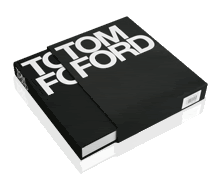 Tom Ford's designs are the crème de la crème of American fashion. After stepping down as lead designer for Gucci and Yves Saint-Laurent, Ford opened his flagship boutique in Manhattan on 12 April 2007. "It made more sense for me to own it." he said. "If you have the money, why pay someone to give you money?" His brilliant new line already covers Menswear, Beauty, Eyewear, and both Men and Womens' Accessories. While visiting Tom Ford NY, customers can shop for prêt-à-porter suits (from $3000 US) or schedule made-to-order services (from $5000 US) for something a little more special. Ford can already count George Clooney, Brad Pitt, and Joaquin Phoenix amongst his legion of adoring fans. Starting in early 2008, Ford is hoping to launch a Womanswear Collection, as well as new stores in London, Milan, Tokyo, and Los Angeles.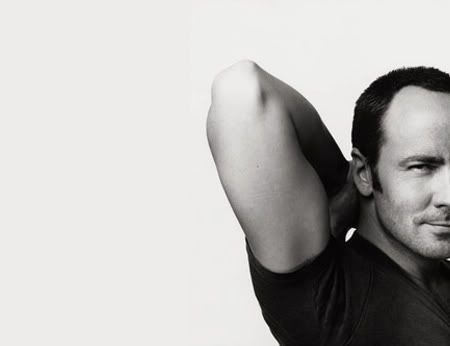 Ford's Tips

Be confident.

Button your jacket. It takes 20 pounds off your silhouette.

Never button more than one button on a jacket.

You can't wear trendy clothes forever. Everyone has to grow up sometime.

Know yourself and know what you like. That'll be your signature. Americans have grown too accustomed to being comfortable. I find a different kind of comfort when I know I look good.

That being said, Mick Jagger can wear pretty much anything he wants. It's all about your personality.