Fedora. A word that is synonymous with high fashion, personal style, and the art of living. A proper hat tells the world that you are a man. Cary Grant, Frank Sinatra, and JFK all sported brims above their brows. Yet, the fedora's place on your head has largely been co-opted by the fitted baseball cap. It's time to add some glamor back into your life. So, here is some hat etiquette to get you going in the right direction.


Hat on:
Airport
Car
Bus
Department Store
Mall
Recording Studio
Crowded Elevator
Bar
Diner Counter
Meeting a Male Friend
Walking out the Door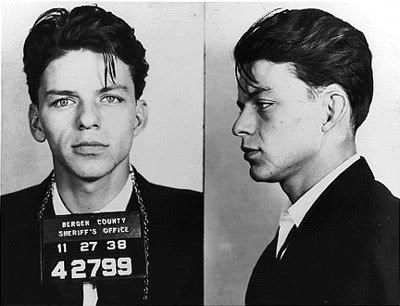 Hat off:
Office
Elevator
Museum
At the Table
In a House
Meeting a Female Friend
Meeting new people
Church
Jail
Haircut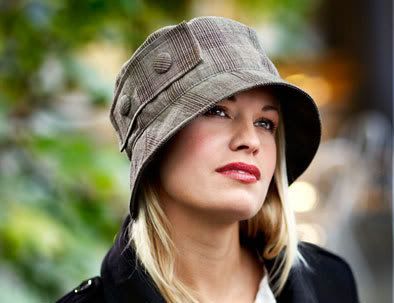 Women:
Whenever and wherever.
Miss Manners says that a lady shouldn't wear a hat when entertaining at her own home, lest it looks like she has someplace better to go.


For more info, check out Classic Style Magazine.